When it comes to your celebrations, anything is possible.
Whether it is planning for your dream wedding, a search for a fun and memorable activity for your celebration, or a much needed recovery and detox from the parties, we got you covered! Here are a few ways Studio Med can assist and enrich your event and make it a magical one: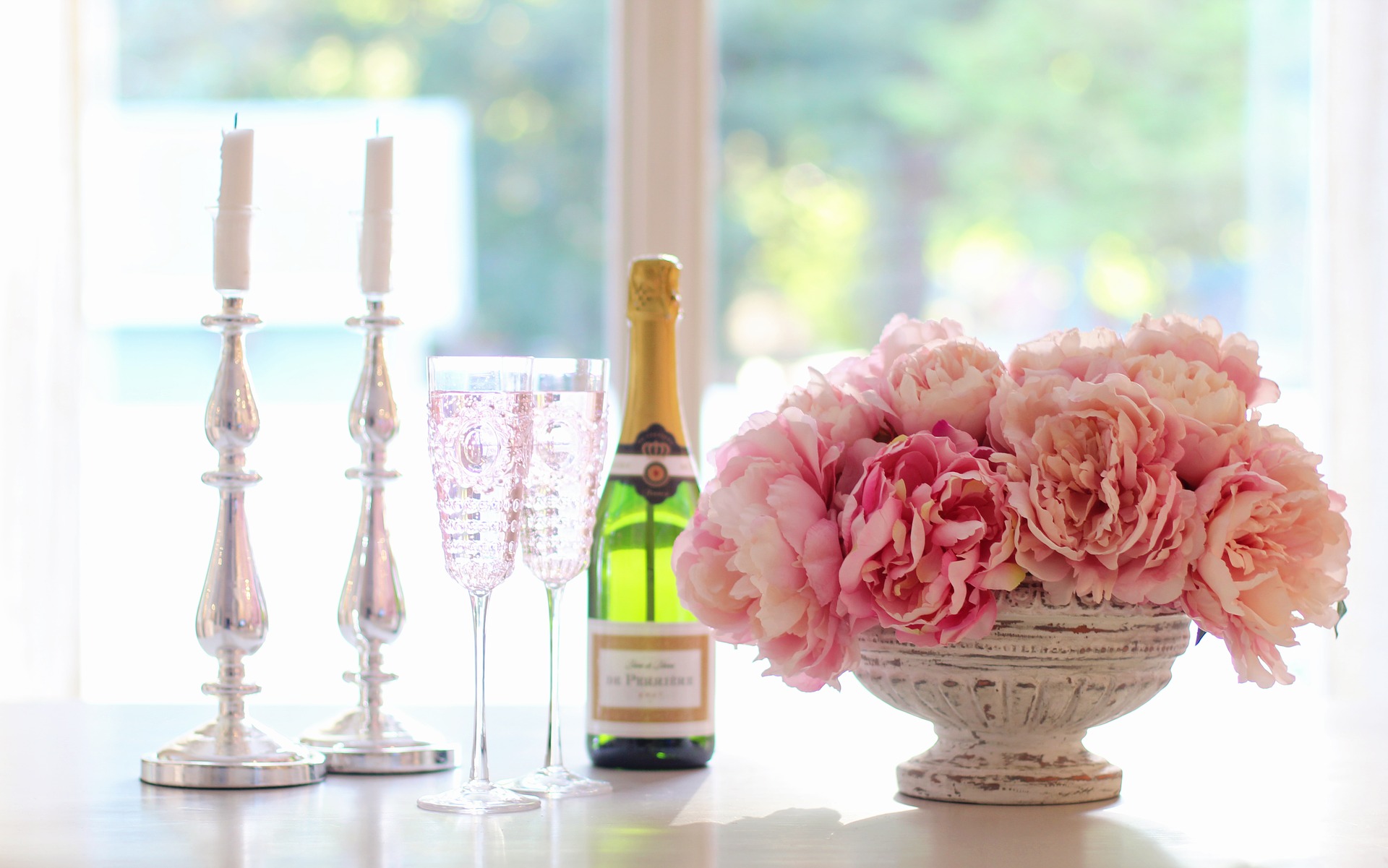 Bachelorette/Bachelor Parties
• Pre-party hydration with our Revitalize IV
• Post-party rehydration with our hangover IV remedy
• Beauty IV to keep everyone glowing and looking sharp
• Refreshments included
• Beauty IV's for hair, nail, and skin health
• Complimentary face mask treatment while receiving IV's
• Refreshments included
• Option to book massage, blow out, manicure/pedicure
Weddings/Engagement Parties
• Revitalize IV for energy boost and hydration
• Immuno-boost IV to ensure everyone is ready to rock!
• On site IV and booster bar for your guests to recharge
• Hangover IV remedy after the big day
• Refreshments included
Whether it is friends visiting from out of town or a birthday party celebration, our hangover IV remedy will surely help you rehydrate, give you an energy boost, tackle your hangover symptoms, and detox your body!